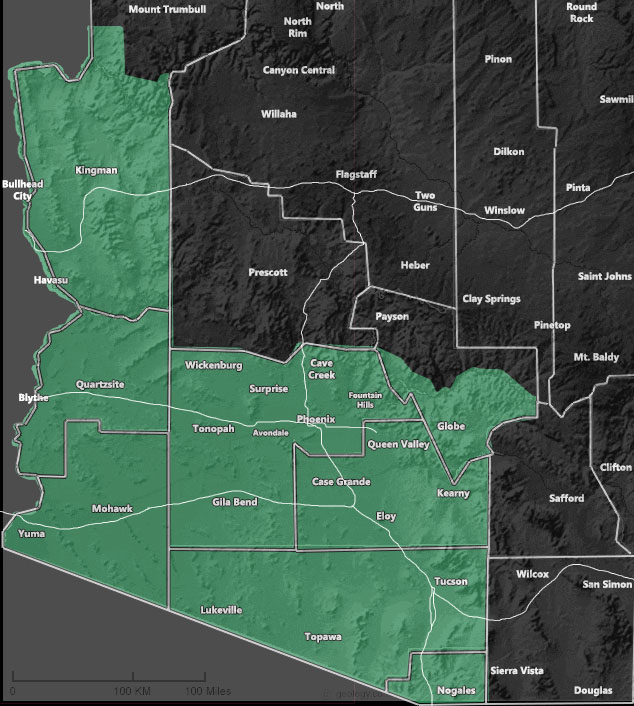 Issued Zones:  CO River Valley … Western Arizona …  Phoenix/Tucson Metros … Southern AZ …
Site:  Arizona Weather Force has issued a Flood Watch effective now for Tuesday into Thursday …
Date:  1/16/21 at 11:45am PT
Forecast: A powerful inside slider will drop out of
the north overnight on Monday.  As it moves south of Southern California
the wrap-around dynamics will bring strong lifting across the entire flood watch area through Wednesday. 

Heavy
rainfall through Wednesday will be likely with this event.  Rainfall will
be accompanied by a risk of thunderstorms, which will further enhanced
totals.  We could easily see 1-2″ of rainfall in a short period of time
in the watch area.
Join The Main Arizona Weather Force Facebook Page (50 percent delivery time)
Click Here To Join The Page Today!

Arizona Weather Force MeWe Link – https://mewe.com/p/arizonaweatherforce
10 mile rule:  These alerts issued on this site
means that within your zone and 10 miles from you will see the event
forecast for.  You may or may not see the event but it means you are in
the zone or 10 miles from where someone will.
Forecaster: KM