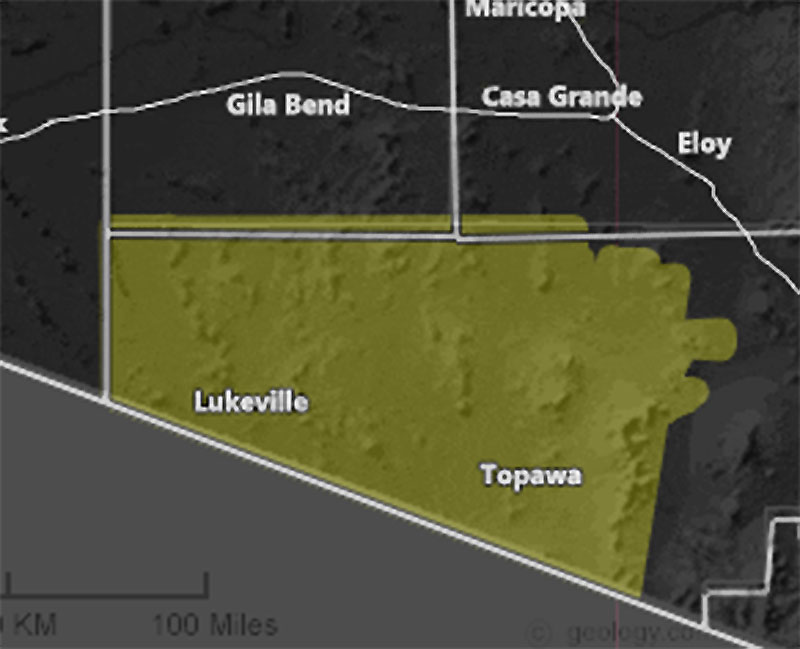 Issued Zones: Western half of Pima County – Topawa/Lukeville –
Site: Arizona Weather Force has issued a Severe Weather Statement effective Wednesday …
Date: 9/7/21 at 10:10 am PT
Forecast: Remember when I stated that Arizona Weather Force is for all corners of the state, no matter where you live? Well this is going to be one of those alerts. If you know anyone in Topawa and especially Lukeville, in the Western half of Pima County, then this is for them.
A disturbance rotating around the ridge of high pressure north of the state today will fire storms off in New Mexico. Those storms, severe, will eject a vort max through Southern Arizona on Wednesday morning, finally meeting with convergence boundary near Topawa.
AZWF wind and hail model has a high risk so 1-2″ hail along with damaging winds will be possible on Wednesday afternoon and evening. Give the coverage is scattered, there are indications that both or one of these downtown areas will have a direct hit with damage, and I'm leaning toward Lukeville, near the AZ/MX border …
A severe weather statement is issued when conditions are becoming favorable for severe thunderstorms within the next 24 hours and signals the first step in issuing the final product the morning of. Trends will be monitored on Wednesday morning and an upgraded alert would be issued if needed …
10 mile rule:  These alerts issued on this site
means that within your zone and 10 miles from you will see the event
forecast for.  You may or may not see the event but it means you are in
the zone or 10 miles from where someone will.
Forecaster: K