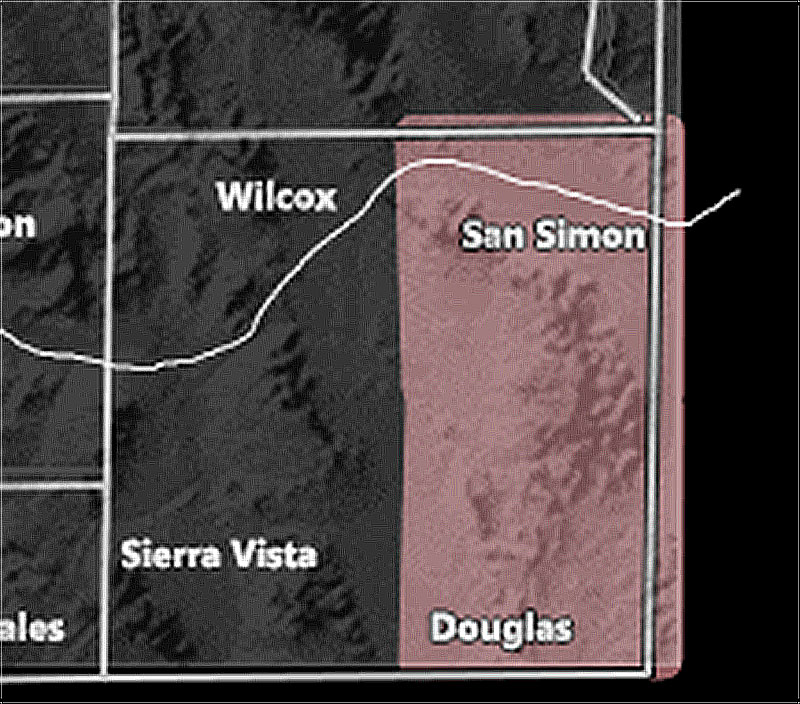 Issued Zones:  Eastern half of Cochise County …
Site:  Arizona Weather Force has issued a Thunderstorm Watch effective later this morning through this evening …
Date:  6/27/21 at 6:35am PT
Forecast: A developing easterly wave for Monday over New Mexico will bring a north-northwest to south-southeast flow through Extreme Southeast Arizona later morning through the evening.  This flow will be accompanied by marginal, but enough instability to warrant the risk of thunderstorms centering the Eastern half of Cochise County, which includes San Simon.  Pretty sure San Simon will have thunderstorms near or directly overhead given the AZWF Monsoon Season Storm Risk Model below. 

The model does have extreme Southern Graham and Greenlee Counties as well for storms, but no zone exists on the AZWF zones to shade that in, but just worth a mention. 

There is some upper-level shear out there with lower instability so while the main focus of storms is Eastern Cochise County, areas west of there within all three counties mentioned here will have a chance of passing showers at times …

---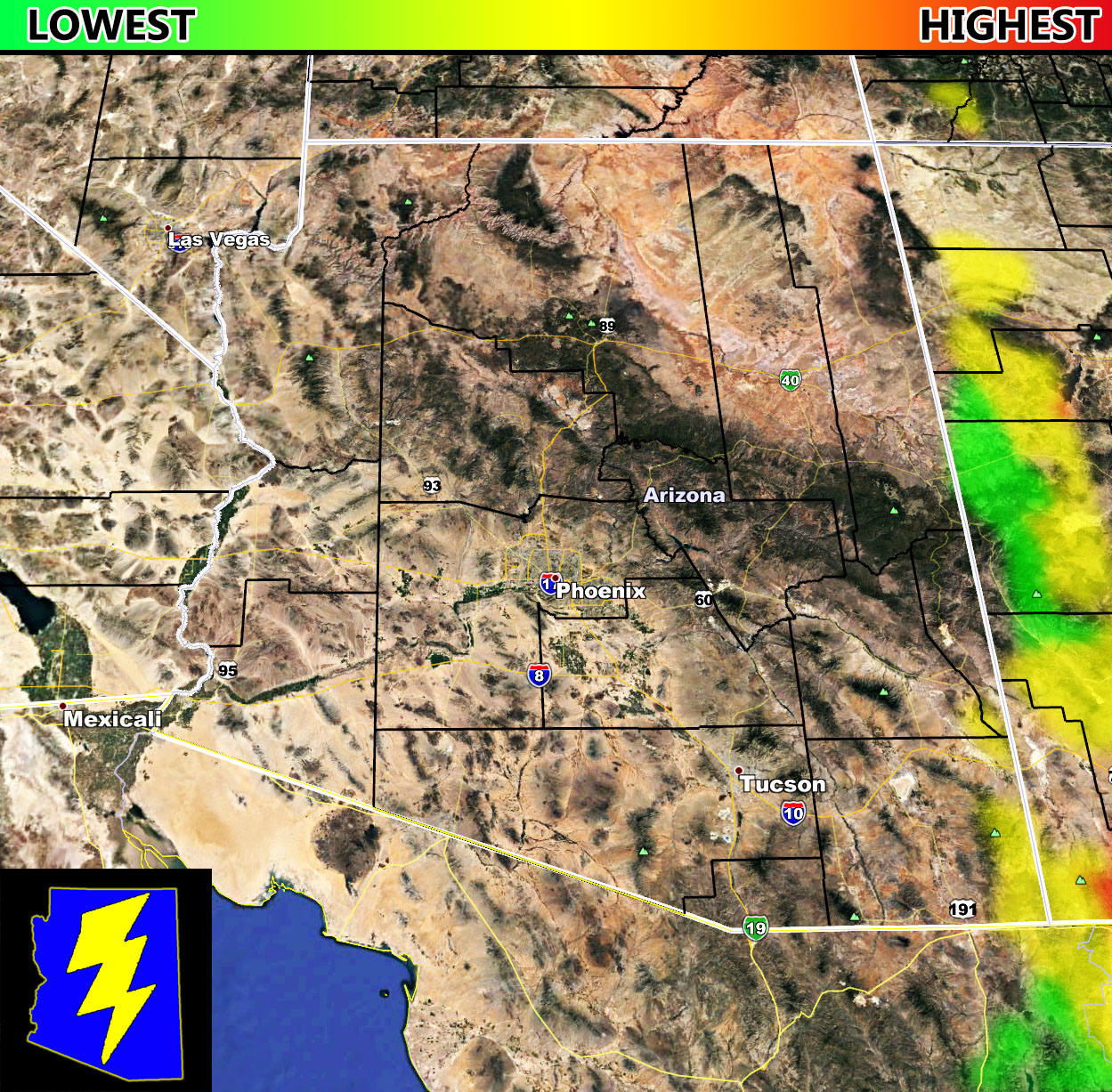 ---
How to get these alerts with a premium subscription via e-mail by micro-climate zone? (100 percent delivery time)
Click Here To Join Through September 1st which takes you through monsoon season as well.
Join The Main Arizona Weather Force Facebook Group (50 percent delivery time) – You can join the main AZWF page as well through that group.
Click Here To Join The Page Today!

10 mile rule:  These alerts issued on this site
means that within your zone and 10 miles from you will see the event
forecast for.  You may or may not see the event but it means you are in
the zone or 10 miles from where someone will.
Forecaster: KM