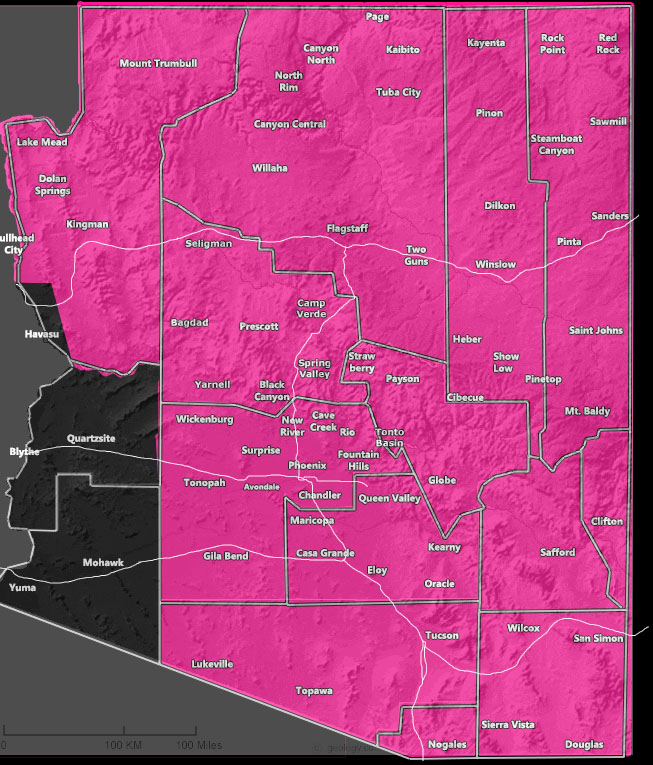 ---
Issued Zones:  All of Arizona, except the southwest half …
Site:  Arizona Weather Force has issued a Fire Weather Warning effective Thursday into Friday of this week … 
Date:  5/17/22 at 12:30pm local
Forecast: A mid/upper-level jet stream will move by to the north, but ultimately the winds will sink down into the northern half of the state on Thursday, spreading through the Phoenix/Tucson forecast areas on Friday.
This will carry low humidity values which will up the fire danger considerably.  The wind gusts will be the strongest in the Northern AZ region, especially the Mogollon Rim, the weakest (30 mph) for Phoenix, with Tucson around the 40+ mph mark.   The wind gusts + low humidity will bring a high fire danger risk.  
---
How to get these alerts with a premium subscription via e-mail by micro-climate zone AND/OR Get the GPS models for this event on your device enabled? (100 percent delivery time)
Click Here To Join The Season Tier
Join The Main Arizona Weather Force Facebook Group (50 percent delivery time) – You can join the main AZWF page as well through that group.
Click Here To Join The Page Today
---
---
10 mile rule:  These alerts issued on this site
means that within your zone and 10 miles from you will see the event
forecast for.  You may or may not see the event but it means you are in
the zone or 10 miles from where someone will.
Forecaster: Raiden Storm