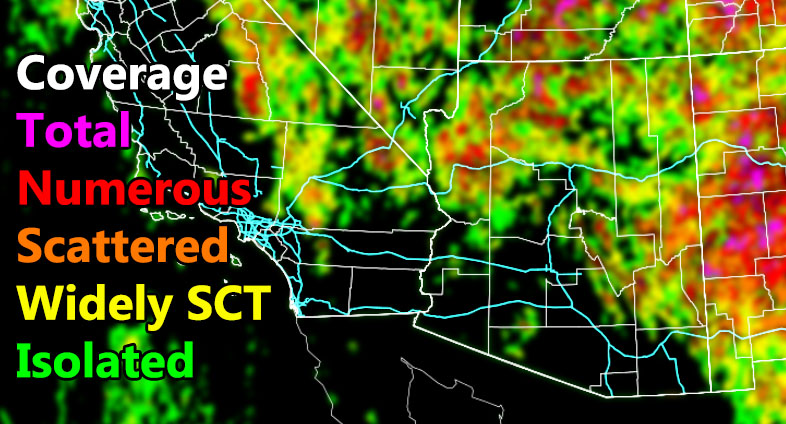 In a continued monsoon (maysoon) event that has never happened, today will target the areas not around Tucson or Phoenix, but I will post this anyway since it goes over the email alert system and there are areas that people live in that matter as Arizona Weather Force controls the entire state's weather.
First of all, if you did not get the storms last night and complained, that was not my fault.  I stated Northern Maricopa to Prescott and Chino Valley would be the worst areas.  They got hit hard; therefore, I do not understand the messages I got.  With any case, that was not my fault and you all I am getting stronger in forecasting areas by cities, since again, Arizona Weather Force models can do that during the monsoon.  that link yesterday was here to read in full – https://arizonaweatherforce.com/2023/05/18/severe-weather-statement-issued-for-phoenix-prescott-and-payson-forecast-zones-with-severe-thunderstorm-watch-friday/  
Now, let's move on.
Today, the focus spots are Kingman, Safford and Greenlee County … As you can see on the coverage model here, the metros of Tucson and Phoenix are NOT included.  This will show you by the comments below whom live in the targeted areas that it can help anyone in the state, not having to be from a major metro area.  I will not even set Cochise County in the coverage e-mail alert system, soon to be an app for your phone.
The Grand Canyon should be a great spot to go snap lightning photos against it today.